Create, explore, play and more with Art Strong after school! Available 5 days a week starting in September 2021.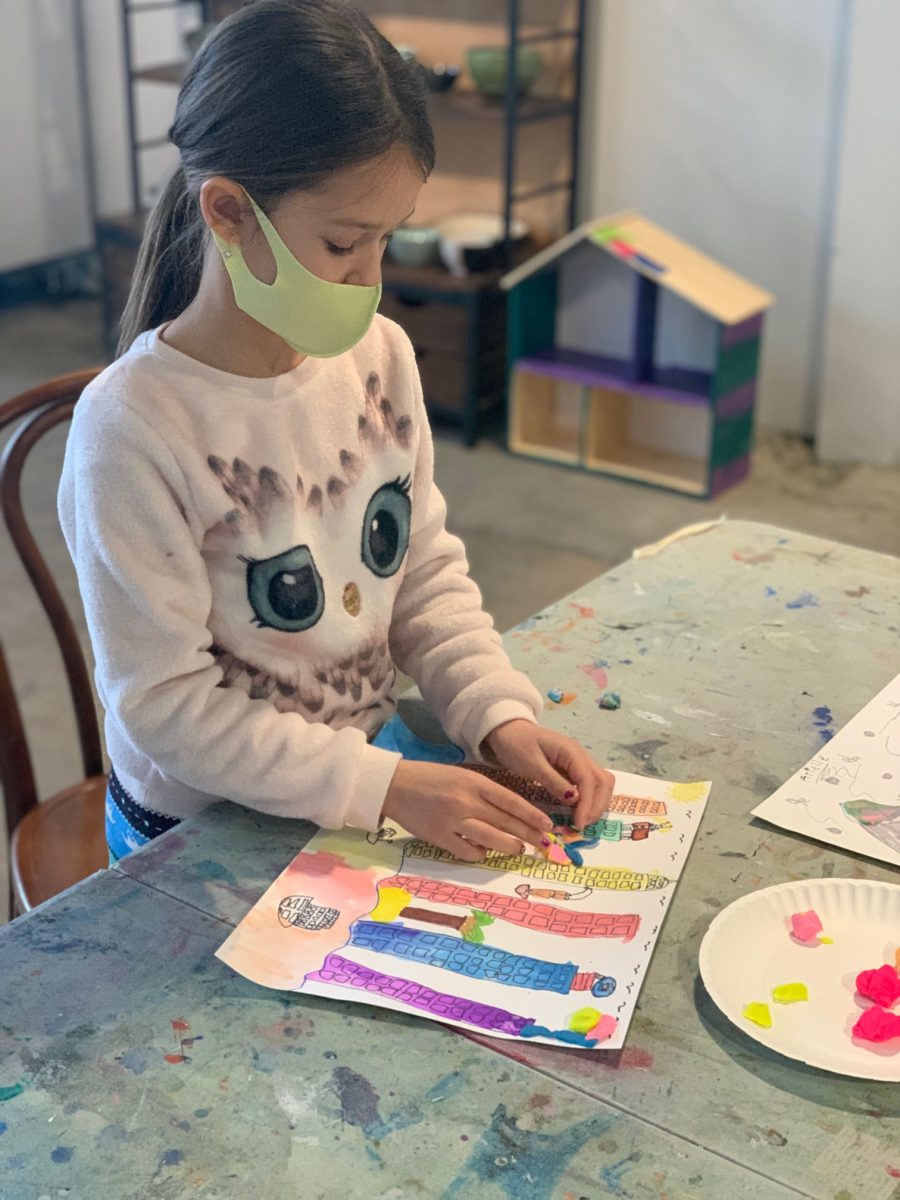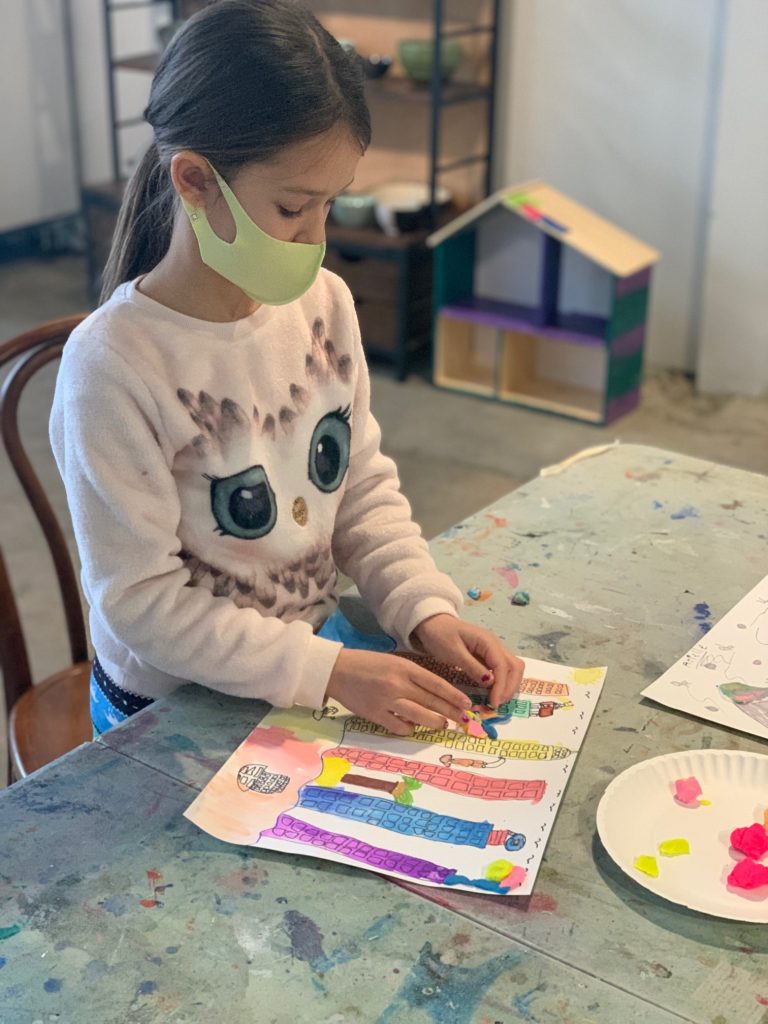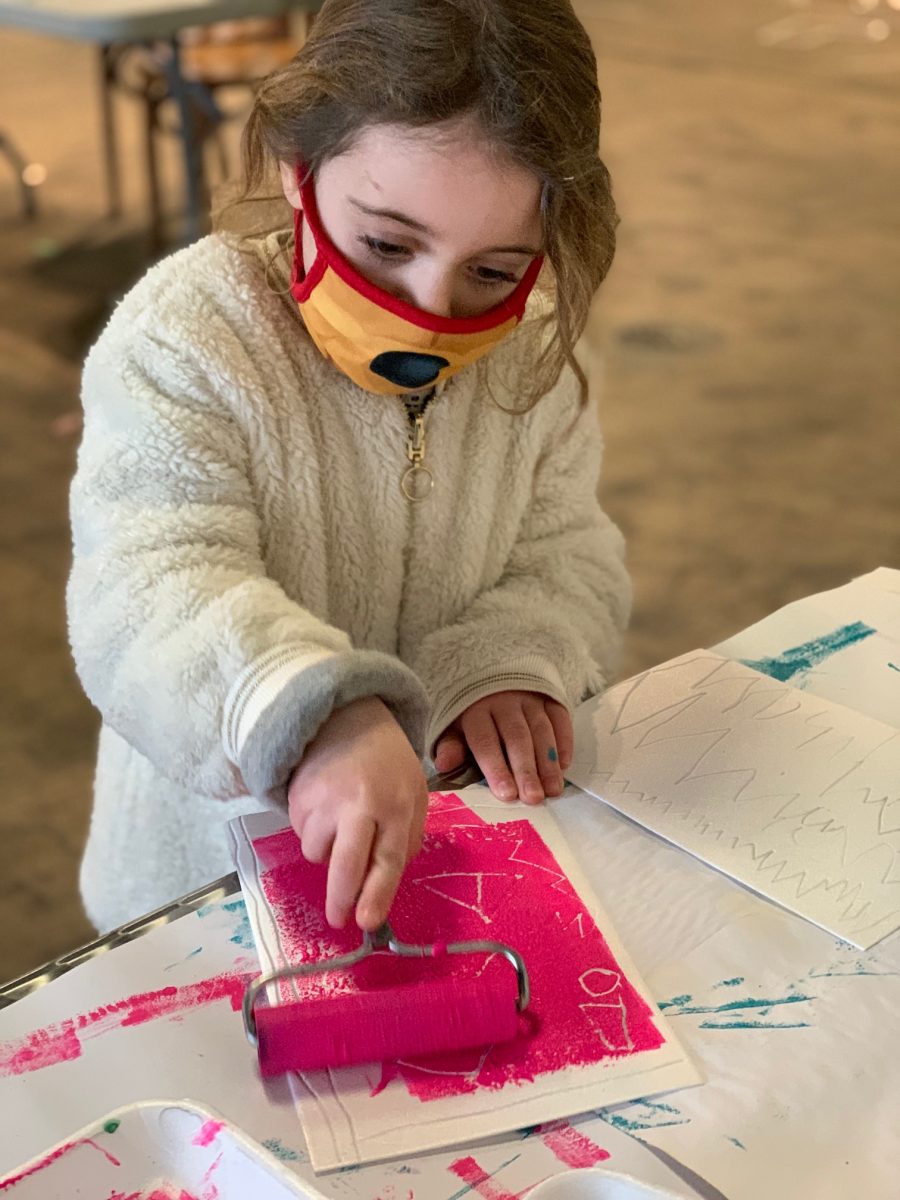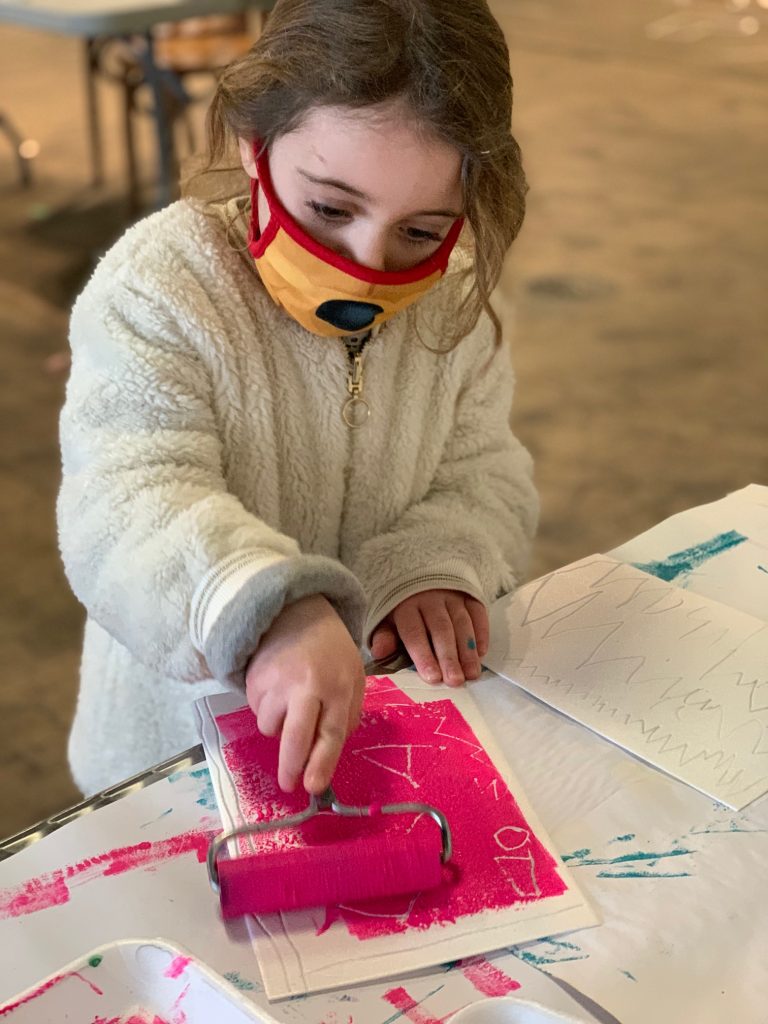 Our After School Program is something your child will look forward to every day! It is a great solution if you are looking for an engaging, fun and creative place for your child to spend a few hours after school. All of our program staff are certified Art Teachers who have plenty of experience building engaging and thoughtful art projects and activities for all ages. 
We offer flexible options where you can join us 1, 2, 3, 4, or 5 days per week. Registration is on a semester basis starting in either September or January. Due to COVID-19, space is limited for the 2021-2022 school year. Pre-Register now to save your spot starting in September. 
We follow the NYC DOE Calendar and are open for our after school program any day the NYC public schools are in session. After school is not in session during school breaks and holidays, snow days or any other school closures. Please check back for more detailed dates and information once the upcoming school year calendar is released. 
2:30 – 5:00pm

For kids Kindergarten through 5th grade 

Led by certified Art Teachers 

Free local pick up from PS/IS 78

Creative free play, art making stations, and engaging art projects including painting, drawing, collage, sculpture, and more!

Semester based pricing

10% sibling discount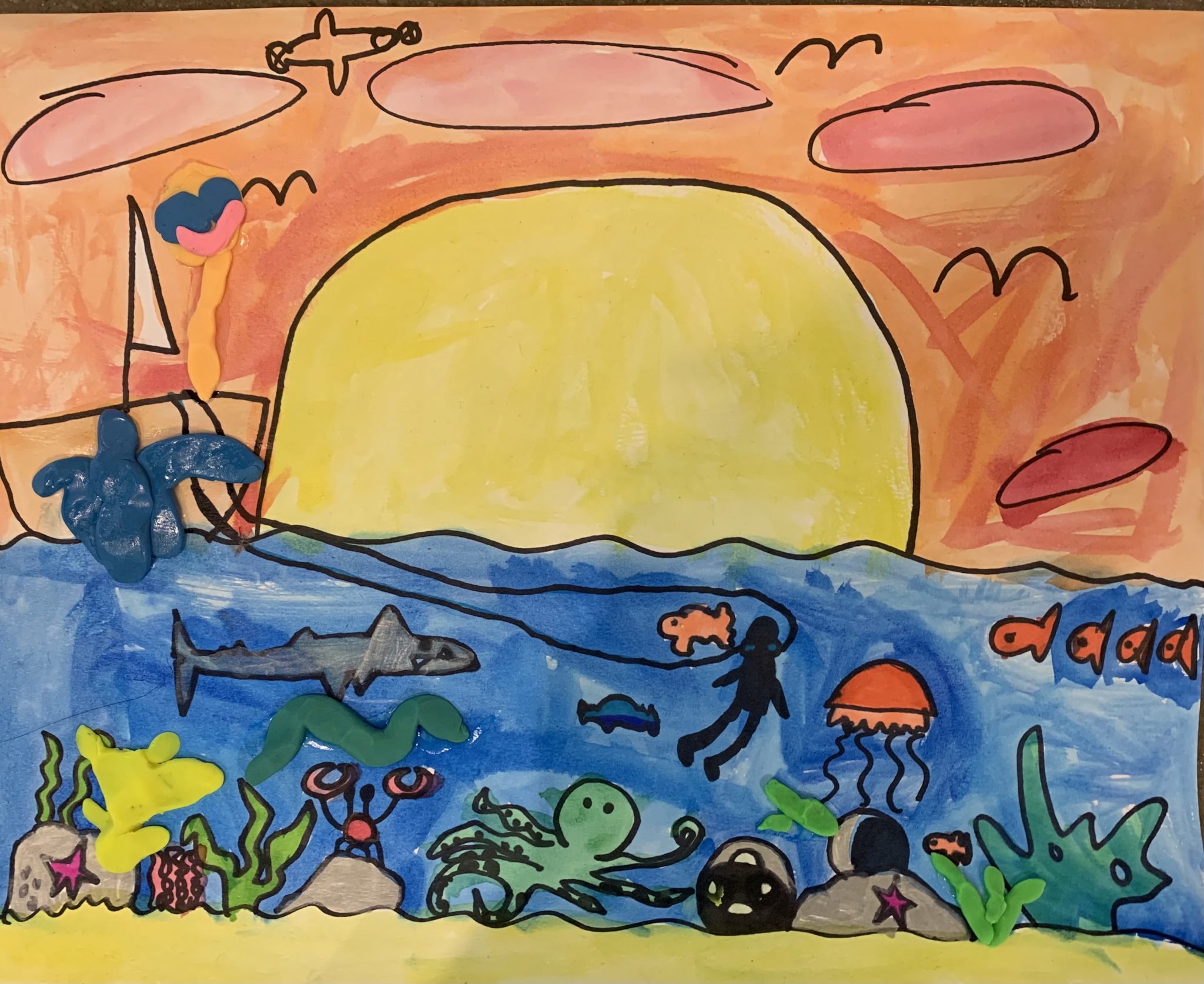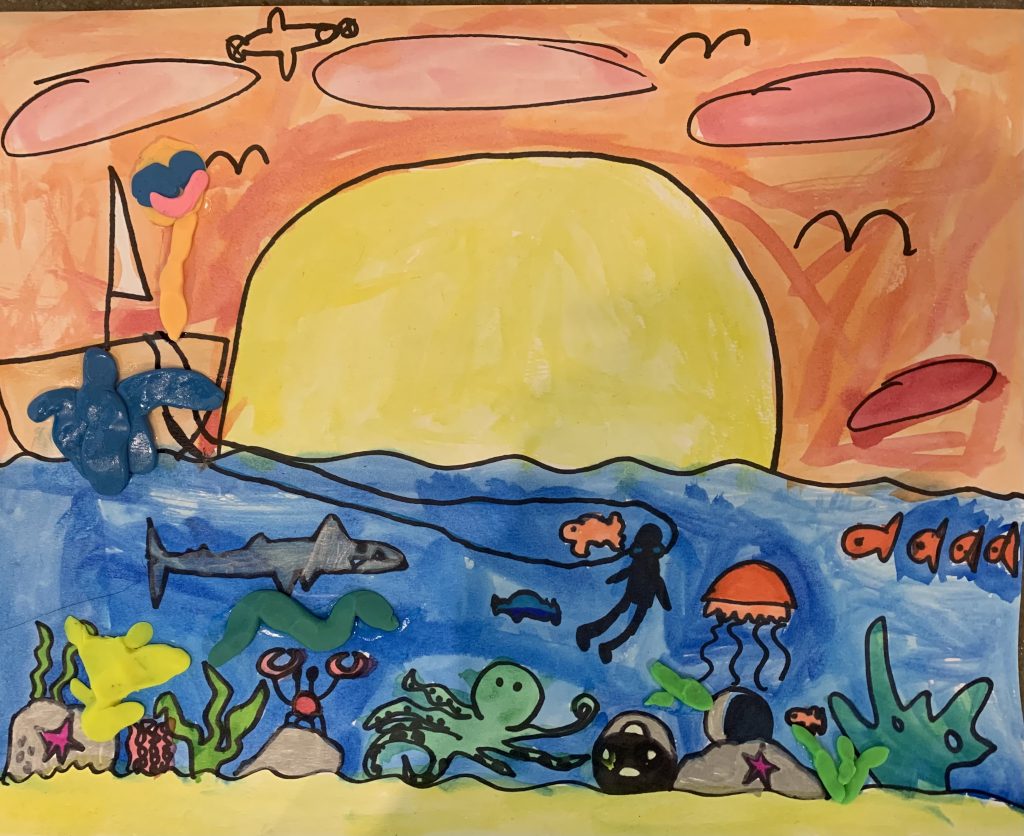 Interested in Joining us? Fill out the form below and we will let you know as soon as 2021-2022 registration opens!