Our Brand New Studio Space is coming soon!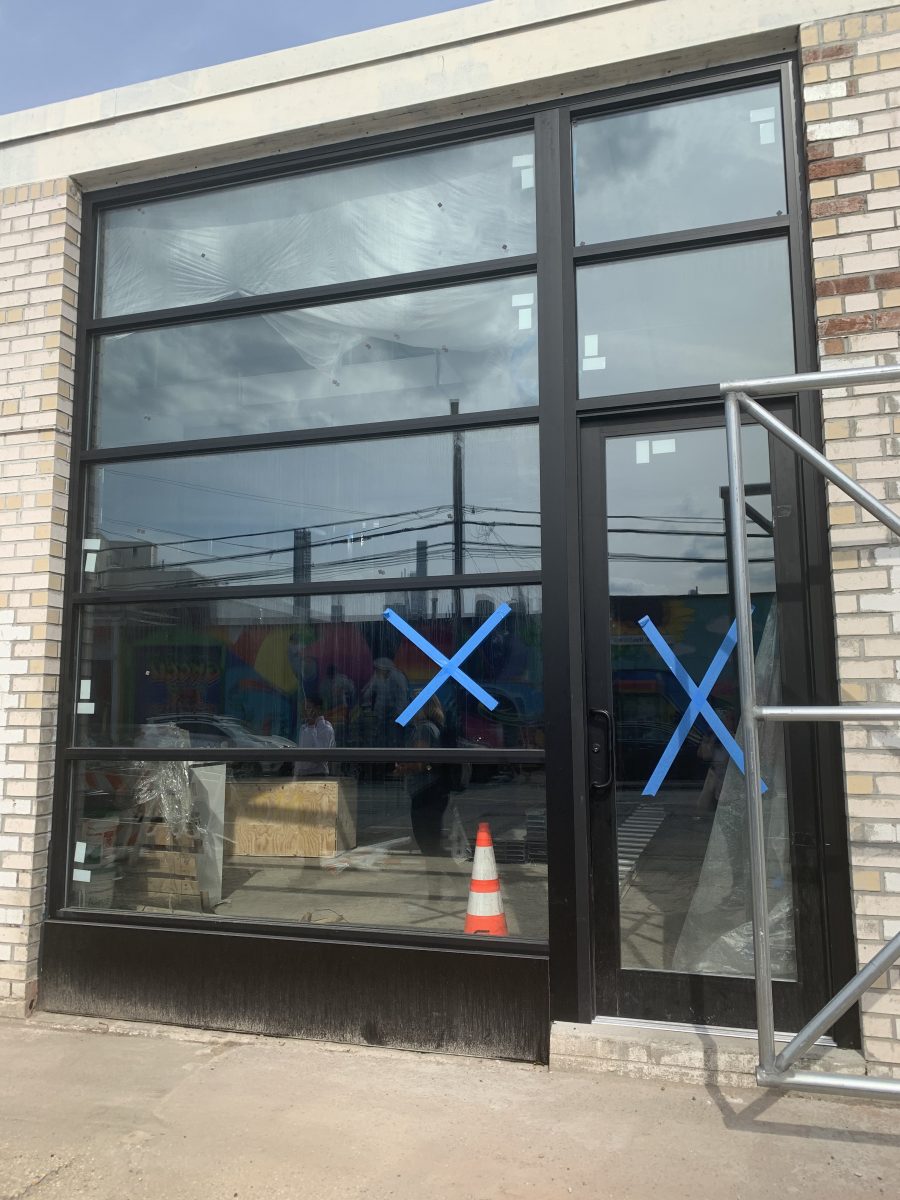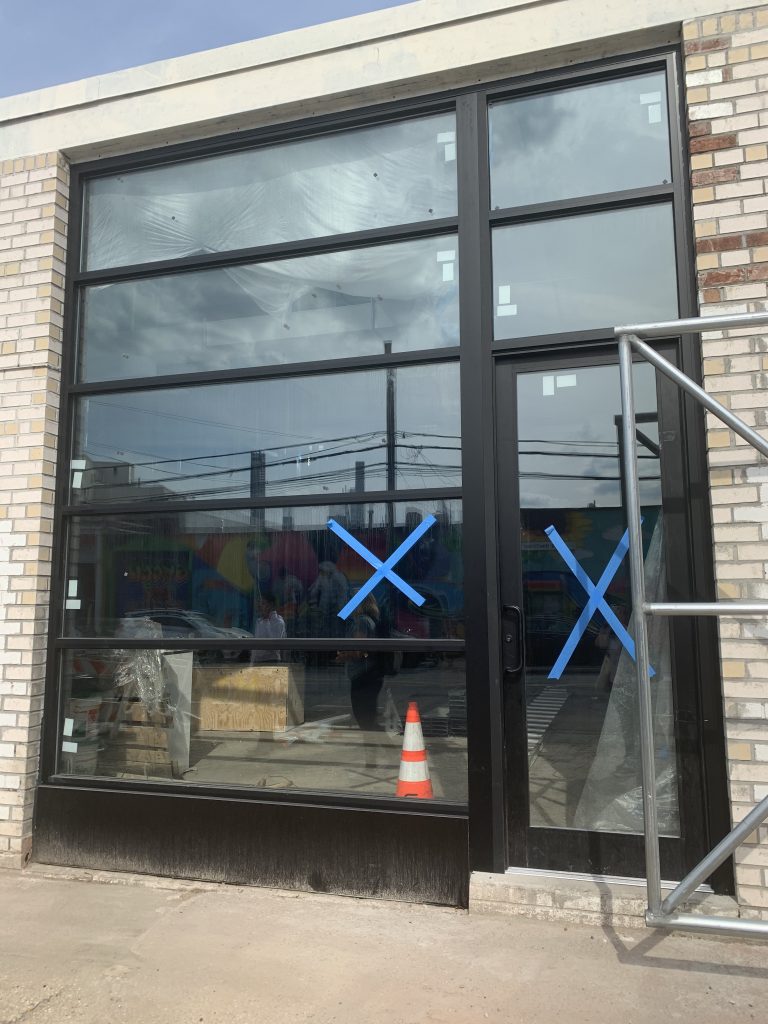 We are beyond excited to announce our Art Strong NYC studio will be opening in July! 
We are located at 43-67 11th Street in Long Island City, Queens. We are excited to join some amazing neighbors in a newly constructed space in a growing area of the neighborhood. 
Our space will be the perfect space for kids classes of all ages, camps throughout the school year and summer, as well as the go to spot for your child's creative birthday party!
We will post new updates and photos here soon! Email us at info@artstrongnyc.com to learn more.